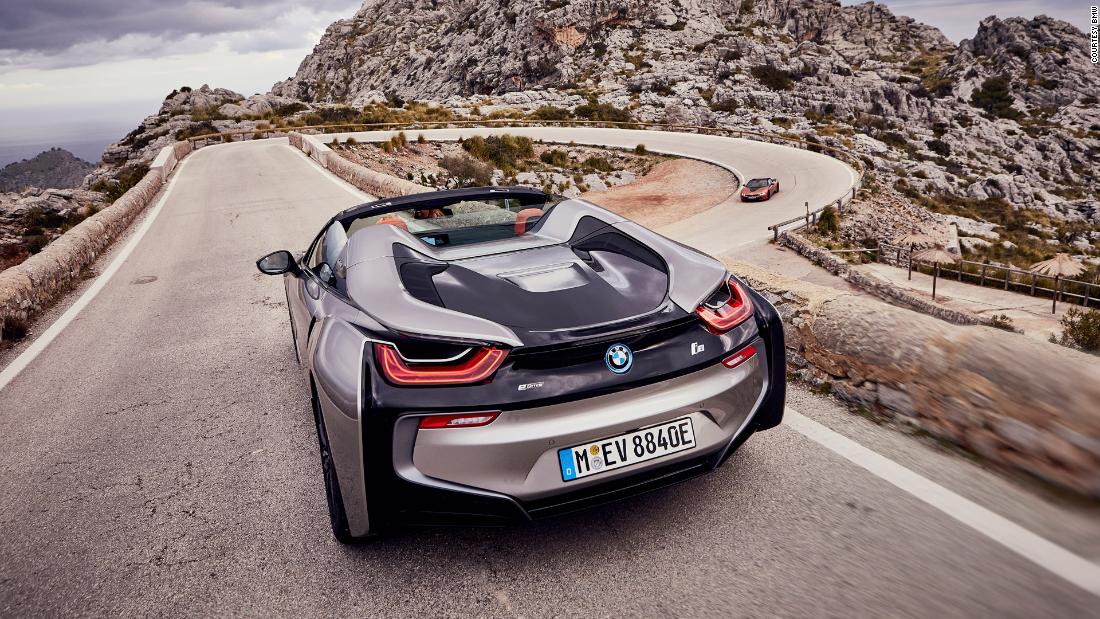 Buying a brand new car can be quite the hassle if you don't know what your doing. You may be tempted to buy the first car you like, but this is a mistake! Read through this article and learn some useful information for anyone in the market for a new vehicle.
Establish a budget before you go car shopping so you have a great idea of what is in your price range. Try your best to stay within your budget. If you must go over, the amount that you go over should not be so significant that it puts you in a financial bind.
Ask the car dealer to show you a vehicle history report. This can tell you if the vehicle has been in an accident or if it has been recalled. It can also show you what repairs have been done and when they were done so that you know exactly what you are buying.
Instead of fixating on the monthly payments, keep your eye on the total price. Any dealer can find a way to get you the monthly price you want to pay, but you'll be paying that price for years because of tons of interest. Then your total car price will be extremely expensive. Get the best overall price and then deal with financing. Then you can figure out what the monthly payment you can afford is.
Whenever you're in the market for a car, understand that you are going to spend quite a bit of time at the dealership. You don't want to be rushed so you act on a deal that doesn't really make you comfortable. Keeping an afternoon open entirely is best. If you have other obligations, plan on coming back the next day.
Bring a spare set of keys with you to the dealership. When they ask for the keys to your trade in, give them the spare. Some dealerships will use your car keys to hold you hostage if a deal is not made. You want to avoid this, so make sure you have the ability to walk out of the dealership at any time without having to ask for your keys.
Understand the financing office. Most dealerships make the bulk of their money in the financing office. Your interest rate, extended warranties and other add ons are all sold at a premium once you are in there. Understand this, and select any of those options carefully. Most are not necessary for the average car owner.
Do not get all the extras offered during the negotiation. These things include extended warranties, clear coat and fabric care options. You can generally purchase these features after you have bought the car for a fraction of the price. Also, do yo really want to be paying for these few features over the length of the loan.
As was stated in the beginning of this article, buying a new car can be quite the hassle if you don't know what you are doing. Use the tips mentioned in the article above so that you end up with a car you can be proud of. Just make sure you take your time and you are sure to have a successful experience.